About Charter Steel
We make steel. But at our core, we're committed to continuously investing in our facilities, technologies, and people to better serve you to consistently earn your trust and the privilege of your partnership. We partner with businesses like yours to supply premier carbon and alloy steel bar, rod and wire products. Beyond our integrated steel production, we provide you the highest degree of service in the industry with a dedicated team to help you every step of the way.
Learn More
Products and Capabilities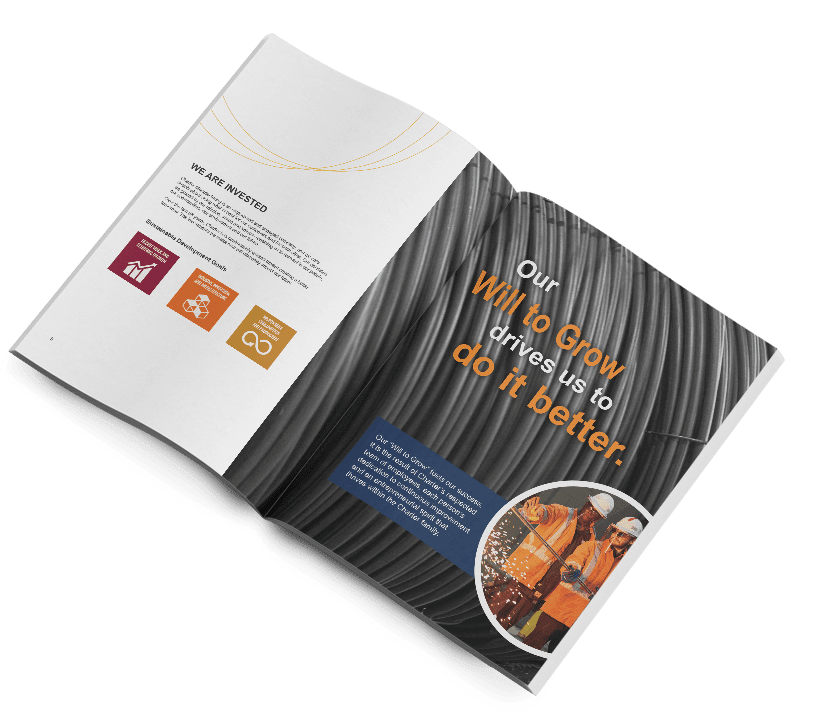 Sustainability at Charter
Sustainability has been ingrained in our culture for decades. It's a big part of why we have a legacy of being a valued employer to our team members, a trusted partner to our customers and a good neighbor to the communities we serve—all with one goal in mind: to leave this world better than we found it.
Learn about Charter Manufacturing's long-term vision and commitment to investing in our people, our communities and our planet.
Read Our Sustainability Report
Latest News
Stay up to date on industry insights, expertise and success stories, as well as the latest news and happenings from Charter Steel.
See What's New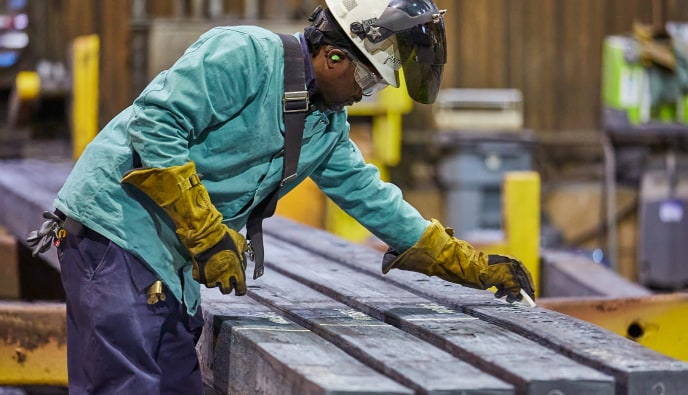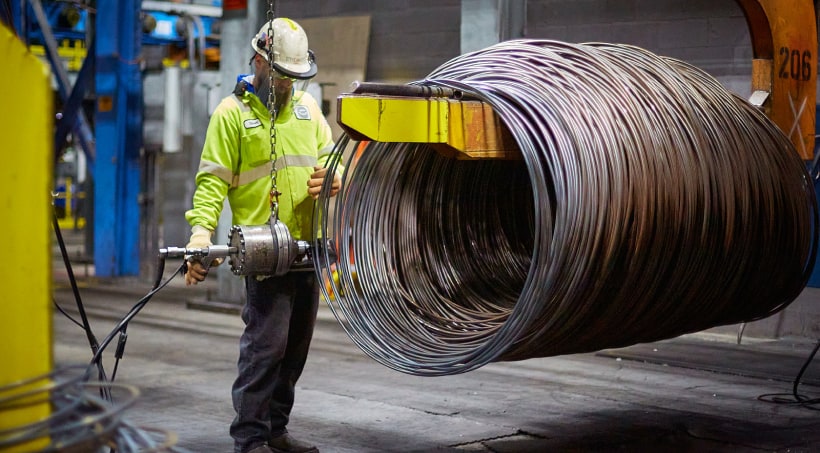 Careers at Charter Steel
Charter Steel's culture of continuous improvement empowers employees to be their best and to develop long-lasting careers. Learn more about our culture and consider joining the Charter Steel team by applying today.
Join the Team